Aston Martin CEO Dr Ulrich Bez has today confirmed his intention to revive the Lagonda marque just in time for its centenary celebrations.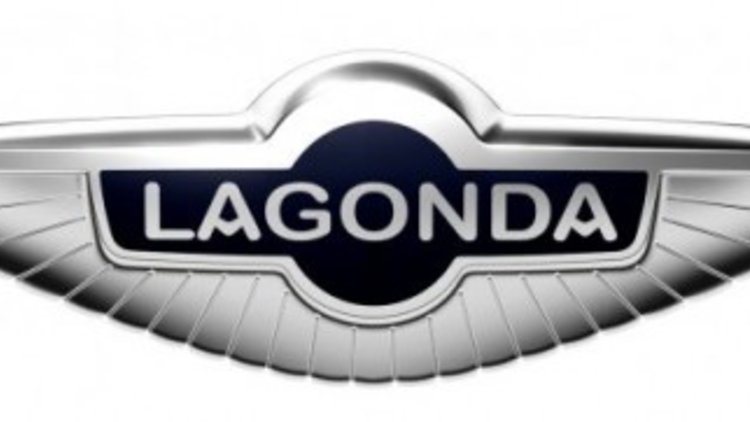 The reincarnated Lagonda brand will use a unique design language as Aston Martin does, focussing on modernising design elements from its past.
Aston Martin's are currently sold in 32 countries; however its market penetration is limited by the exclusive nature of its range - sportscars.
"We have now investigated and concluded that the revival of the Lagonda brand would allow us to develop cars which can have a different character than a sportscar, and therefore offer a perfect synergy."
The revival of the Lagonda namesake is an ambitious endeavour by Aston Martin to be present in more than 100 countries around the world.
Aston Martin CEO Officer Dr Ulrich Bez said "after my eight years with Aston Martin, four with profitability, and 16 months of independence, it's time to think about a longer term future."
Lagonda will offer exclusive, luxurious and truly versatile products with high quality and usability, suitable for both existing and emerging markets.
Next year will not only see the launch of the new four door Rapide sportscar but also the debut of project 'one 77' - hailed as the most spectacular Aston Martin ever by Dr Bez himself.
In addition to this, 2009 also represents a major milestone for Lagonda, celebrating its 100th anniversary - the perfect platform on which to unveil the first Lagonda concept which could reach the market by as soon as 2012.
Aston Martin to revive Lagonda marque