Part of the misconception with hybrid cars has been the production and disposal of the hybrid batteries. Some simply don't even consider the process, others have been turned away from hybrid cars as a result. To tackle the problem, Toyota Australia has released some information regarding the process.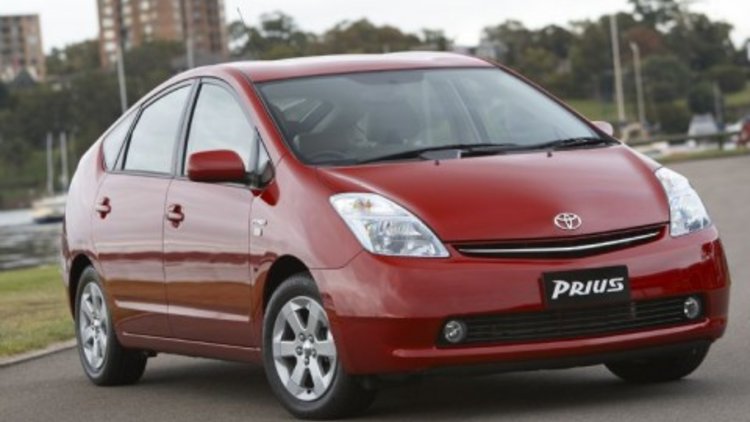 The Big T says there has been a recycling process (in Australia) for the battery packs of its hybrid-technology vehicles for the last seven years.
Toyota organised the battery recycling process well before the Prius launch in 2001. A similar method has been followed around the world where Toyota sells its hybrid cars.
"Toyota Australia regards the batteries as a key ecological issue and has had a recycling solution in place for more than seven years," Toyota Australia senior executive director sales and marketing David Buttner said
The hybrid Camry, which the federal government is funding to the sum of $35 million dollars, will be produced in Australia from 2010 and uses the same nickel-metal hydride batteries as in Prius.
So what happens when your hybrid battery needs recycling? The more important question should be: will it ever need recycling? So far over 10,000 Prius cars have been sold in Australia and only 17 battery packs have had to be replaced. Three have been completely recycled while the rest are being used for research and training.
If you do happen to be one of the 17 that needed a new battery, Toyota dealers around Australia are the central collection points for batteries, which are then transferred to certified Toyota recycling partners in Australia and overseas at no additional cost to the owner.
Toyota's Nickel Metal Hydride (NiMh) batteries don't contain Cadmium, despite what many think. The plastic, metal and copper wire from the batteries are recycled locally while circuit boards and battery elements are exported for recycling.
In case you have an accident and the battery is damaged, Toyota has briefed roadside assistance and emergency service workers how to handle damaged hybrid vehicles.
Recently a Prius taxi was shown to have managed 500,000km on one single battery. More information on that here.
We are interested and encourage Toyota to release information regarding the amount of CO2 pollution created during the entire production and recycling phase of its hybrid batteries.
Toyota recycling hybrid batteries