Ford Australia President Bill Osborne has announced his shock resignation, less than eight months after taking on the top job.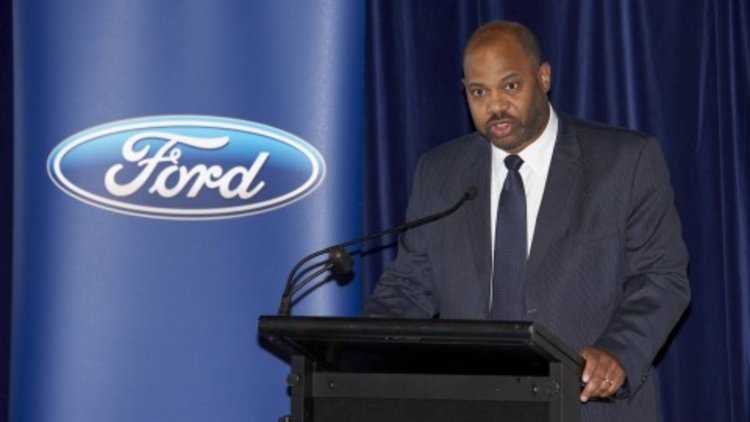 This news follows the proposed loss of 350 jobs from Ford's workforce on the back of slowing FG production as a result of declining demand for large cars.
Osborne stated in a telephone press conference this afternoon that he would return to the US to take on a job outside the automotive industry.
Having worked in a variety of roles within Ford for the past 18 years, he has been at the helm of Ford Australia since February 2008, in that time overseeing the crucial launch of the new FG Falcon range.
He leaves in a similar fashion to former Ford Australia President Tom Gorman who relinquished the position he had held since 2004 also to take on a role outside the automotive industry.
Osborne insists the decision to resign was a personal choice, and is in no way related to Ford Australia's current difficulties.
"I still believe Ford is destined for success," Osborne said. "I remain a Ford stockholder and I retain the utmost confidence in the company."
During his short stint, Osborne had been instrumental in developing a new business plan for Ford Australia, including the decision to produce the Focus locally from 2011, leaving the company on "a very sound footing for the next few years".
His resignation will take effect come September, with Ford Australia to announce his successor in the coming weeks.
Ford Australia President shock resignation