Hyundai's latest generation of cars have been given the highest praise by the motoring world. The i-series is set for expansion with the release of the i10 shortly as well as the car we have pictured here, the VW Polo-rival, likely to be called the i20.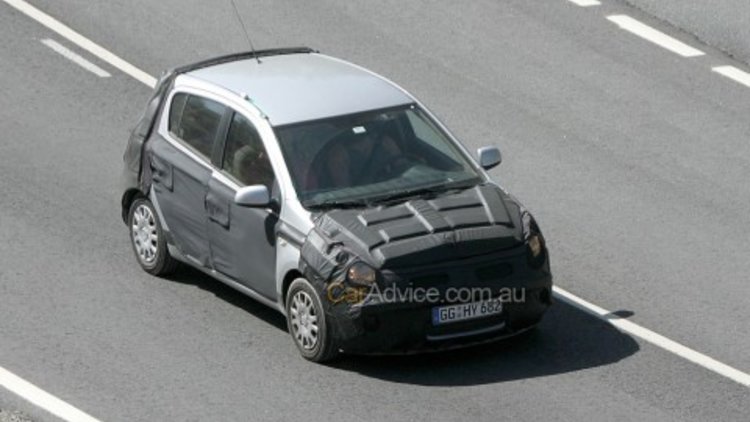 Expected to go on sale overseas sometime next year, the i20 will replace the ageing Hyundai Getz which has been on the market since 2002.
Though we've snapped the five-door here undergoing mountain-testing in southern Europe, we're pretty sure a three-door model will be available as well.
Will the i20 come to Australia? It would seem very likely. Engine choices are still a guess, but we suspect a variety of petrol engines delivering between 50-80kW will be offered in Europe, plus at least one turbodiesel.
Hyundai Australia has been contacted for comment. Check back later in the day for more on the new Getz.