Lexus is set to premiere a new all-wheel drive variant of its LS 460 sedan at this year's Moscow International Motor Show.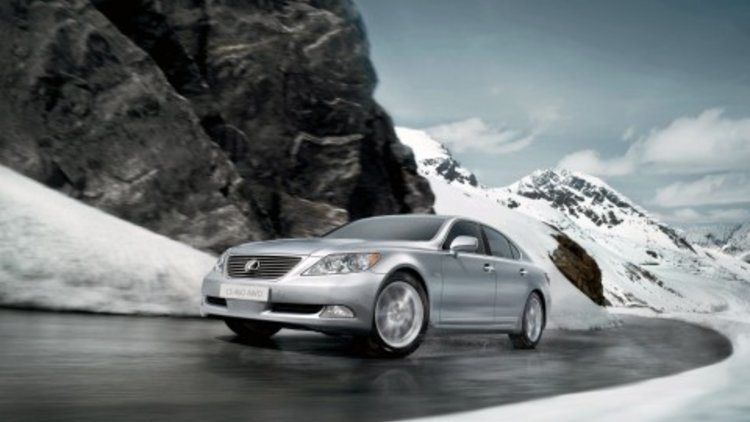 The all-paw system has been adapted from its bigger brother the LS 600hL and promises outstanding performance, sure-footed dynamic abilities and advanced active safety systems.
The system itself is a three differential configuration featuring a highly compact TORSEN Limited Slip Differential.
It distributes drive torque between the front and rear wheels with a 40:60 rear axle bias in torque distribution.
Initial sales will begin in the UK from early 2009, with Australia to follow not long after.
Lexus LS 460 AWD Moscow debut