The whole motoring community is virtually salivating at the prospect of Nissan's new supercar, the GT-R, arriving in Australia.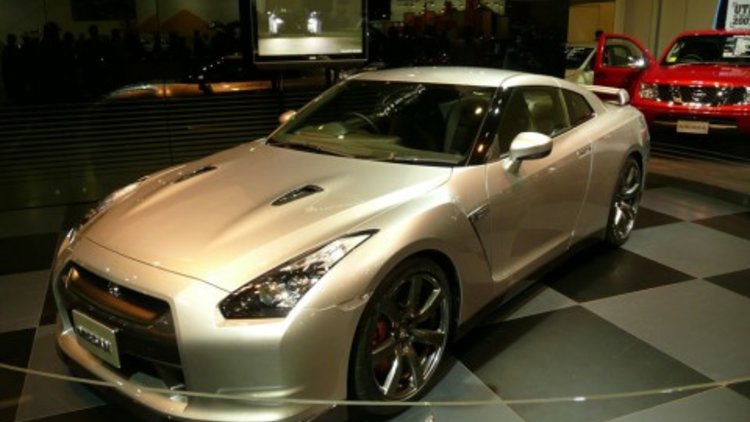 And while Nissan Australia sorts out compliance issues, dealer fitouts and other associated red-tape, private buyers are going their own way, so to speak. Nissan warns potential buyers to do their homework, though.
SEVS (Specialist and Enthusiast Vehicle Scheme) compliance has now been realised for the GT-R, meaning a certain number of people can now import and road-register their GT-R's before they go on sale in Australia officially. But with controls in Japanese, as well as unknowns with GPS, and speed limiting, private GT-Rs may not be the best investment.
In light of this, CarAdvice spoke to Nissan Australia, and asked if anything had changed from its perspective.
"Basically, we are aware of these developments", said Jeff Fisher, Manager, Public Relations, Nissan Australia."We are delighted at the red hot market interest in the GT-R." However, Mr Fisher warned that Nissan continues "to advise potential customers to source their vehicle via the Nissan network in order to protect their position re: warranty conditions, servicing expectations, owner-care standards and potential resale values."
From Nissan's standpoint, nothing really has changed. However with the new developments in the private market, Nissan is pushing forward with readiness for the GT-R.
Mr Fisher confirmed to us that final price, dealers and Australian specifications will be released very soon.
CarAdvice will continue to keep you up to date with any further news.
Nissan advises GT-R buyers to weigh up their options