General Motors is expected to release poor financial figures for its European Opel/Vauxhall unit with the company demanding deep cuts from European labour unions to insure the future of its European operations.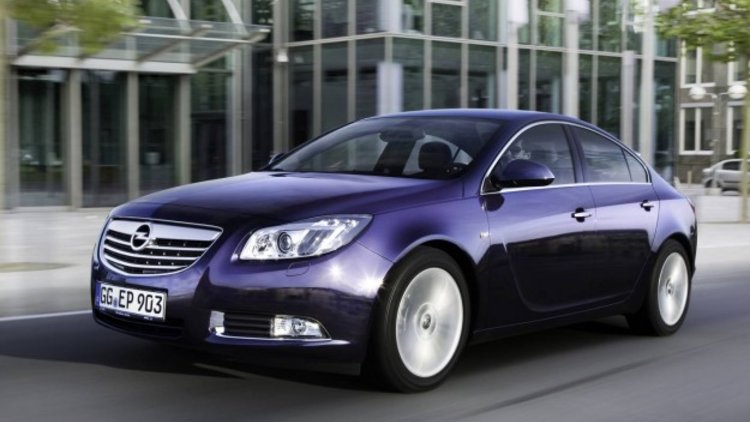 According to a report by the Wall Street Journal, GM is losing patience with the loss-making European operations.
"There is increasing frustration with Opel and a feeling that the cuts two years ago did not go nearly deep enough. If Opel is going to get fixed, it is going to get fixed now and cuts are going to be deep." a GM official told the Journal.
Since 1999 General Motors has lost $14 billion USD ($13 billion at current exchange rate) operating its European business unit and is now looking for a new plan that may see plant closures and job cuts.
From January to September last year Opel lost $580 million in Europe and the soon to be released financials for the remainder of 2011 is expected to show even bigger losses.
The problems are not all Opel's fault, though. New car sales have gone down by 15% in Western Europe since 2007 and some analysts predict a further 5.9% decline in sales this year.
A Reuters report from January suggested that GM was planning on moving some Chevrolet production to Germany to alleviate European operations but that is yet to be confirmed.
Nonetheless it seems that GM is stuck with Opel and is working on a turn-around plan, with numerous officials stating the brand will not be unloaded (in 2009 GM was planning to sell 55% of Opel to Magna International before the deal fell through).
Opel, which is expected to launch in Australia in the second half of this year, will come to market with the Corsa, Astra and Insignia models before expanding its model line up in future years.
GM set to restructure Opel amid substantial losses