Ateco, distributors of Citroën in Australia have just announced the new Citroën C5 will make its Australian show room debut on Saturday 6 September. A good six weeks earlier than originally expected.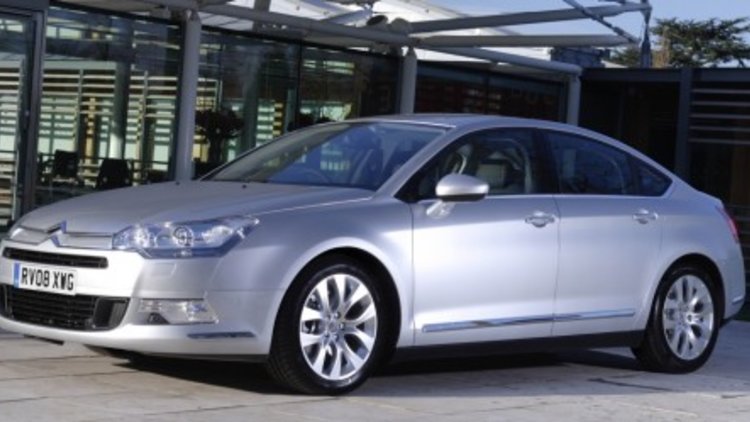 The all-new C5 will be available in both sedan and Tourer (wagon) variants. 85 per cent of current C5 owners have opted for the diesel choice, giving the French car marker more room in the market. Thus, for the first time, the new C5 will be available with a six cylinder diesel.
The 150 kW 440 Nm of torque 2.70-litre Twin Turbo V6 (also used in the Citroen C6) will be available from launch in the C5 range. Other new advancements include the introduction of the latest version of Citroen's hydropneumatic suspension, now called Hydractive 3+.
"The new Citroën C5 has been warmly welcomed in Europe as a significant advance on the existing car and offering new levels of performance and economy in a stunning new body, so we expect it to be another success for Citroen in Australia." explains Miles Williams General Manager of Citroën Australia
The specifications and pricing for the new Citroen C5 will be made available closer to the launch date later in September.
New Citroën C5 coming in September