Normally at CarAdvice we don't spruik about upcoming auctions - unless there's a worthy reason behind it. Enter Shannons - which is auctioning off this Rolls Royce Corniche 2-door.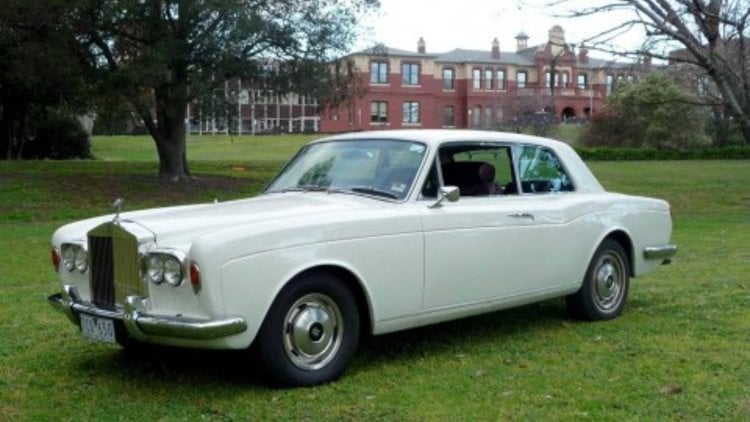 Formerly owned by Denis Irving, who ran a successful theatre lighting company, the car was Mr Irving's realisation of a life-long dream - owning a Rolls Royce. Sadly Mr Irving was only able to drive his dream car a few times before terminal cancer overtook him.
Why the background story? Well, to show his appreciation for the quality care he received while in hospital, the proceeds of the auction of his car will be going to the Cancer Department of the St John of God Hospital in Warrnambool. The money received will be used to buy new treatment chairs for day patients in the Hospital's Day Chemotherapy Unit.
Shannons expect the car to go for around $25-35,000. So if you ever wanted to own an example of a rare, hand-made Rolls Royce (only 1,108 were built), there couldn't be a better way to donate to a good cause.
There's no reserve, either. For more information, click here.
Shannons Rolls Royce auction - a good cause