Suzuki is set to unveil a new funky little hot hatch at the Paris International Motor Show.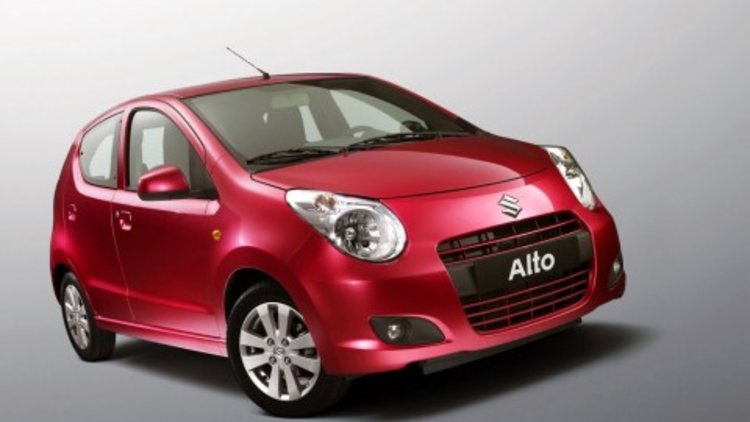 Competing in the booming light car segment, the new Alto will be up against some fierce competition in the new Mazda2, Ford Fiesta and Alfa Romeo MiTo - just to name a few.
Following Suzuki's impressive reputation for building exciting small cars, the new Alto will combine eye-catching style with urban economy and practicality.
Whilst details remain scarce, Suzuki has promised exceptional fuel efficiency, low emissions and surprising performance thanks to its light weight design.
The brand is also set to debut two new fuel-cell models at the show - the SX4 FCV and Crosscage.
The SX4 FCV is equipped with a GM-made high-performance fuel cell stack, a Suzuki-developed 70MPa hydrogen tank, and a compact capacitor whilst the Crosscage features a simple lightweight air-cooled fuel-cell power system from British specialist company Intelligent Energy.
Alongside its current production models, Suzuki will also present its SX4 World Rally Car and the SERT endurance GSX-R1000.
Suzuki Alto Paris Motor Show debut