In a blow to the automotive design community, Andrea Pininfarina, head of coachbuilding and design company Pininfarina, has died overnight in a collision.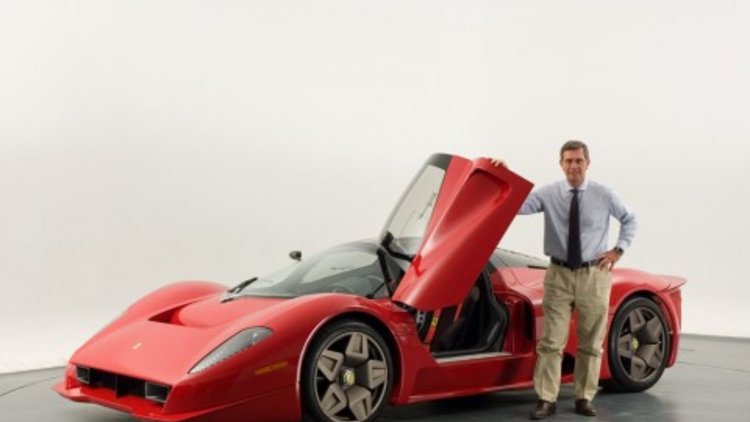 Pininfarina, who was 51, was riding his Vespa scooter, when he was hit by 78-year-old driver Giuliano Salmi, on the outskirts of the city of Turin. The real irony is that he was killed by a Ford Focus - one of the vehicles his company was deeply involved with.
Best known for its work on Ferraris, Fiats, Alfas, and developing convertible versions of existing product, Pininfarina's company has been a driving force in the motoring landscape of Italy.
So much so, that Prime Minister Silvio Berlusconi said in a statement Pininfarina was "the representative of a dynasty that helped bring the story of 'made in Italy' to the world."
Ferrari head Luca di Montezemolo had this to say:
"With Andrea Pininfarina I have lost a great friend and outstanding business partner. Together we shared years of work and successes with the Ferrari cars he designed.""He was a man of great humanity and in this moment of deep sorrow my heart goes out to his parents, his wife, children, brothers and all his collaborators at Pininfarina."
London's Telegraph noted that when his death was announced, trading in the firm's shares were suspended as a sign of respect.
His family also said his body would be taken to the chassis plant at Cambiano near Turin so employees could pay their last respects.
He is survived by his wife Cristina Maddalena Pellion di Persano, and three children.
Andrea Pininfarina dies in crash