The next-generation Volkswagen Golf wasn't due to be unveiled until August 6th, however official images have already been leaked onto the web.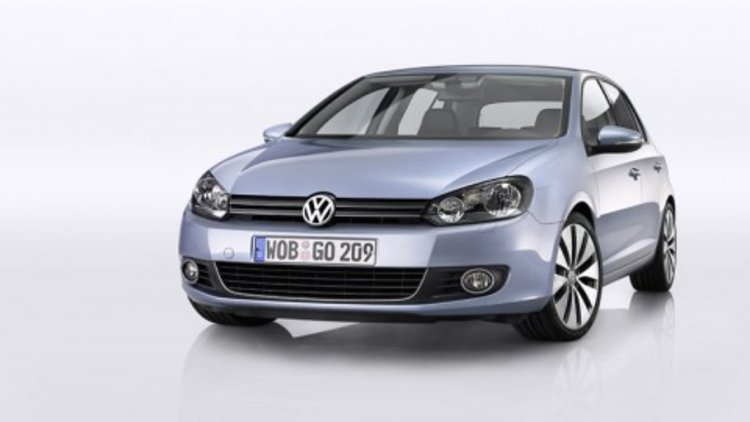 The sixth generation VW Golf is astoundingly similar to a rendering published by CarAdvice earlier this year - right down to the wheel design!
Already a leader in what is perhaps the most competitive market segment, the next-generation Golf sports a conservative Porsche-like evolutionary approach to its mid-life refresh.
Much of its new features are seemingly borrowed directly from the remainder of VW's line-up, including the very Scirocco-like head lights and tail lamps straight from the Touareg parts bin.
This trend continues to the interior which also closely mimics the Scirocco, which begs the question - why bother producing two distinct models at all?
Regardless, European sales are due to begin in November mimicking the current Volkswagen Golf engine and model line-up.
Australian details to follow as they become available.
Source: VWvortex
2009 Volkswagen Golf MkVI leaked