The big American three appear to be having more and more issues as consumer demands change from big cars to smaller more fuel efficient vehicles. So much so that General Motors, once the world's largest manufacturer, has reported a $15.5 billion loss.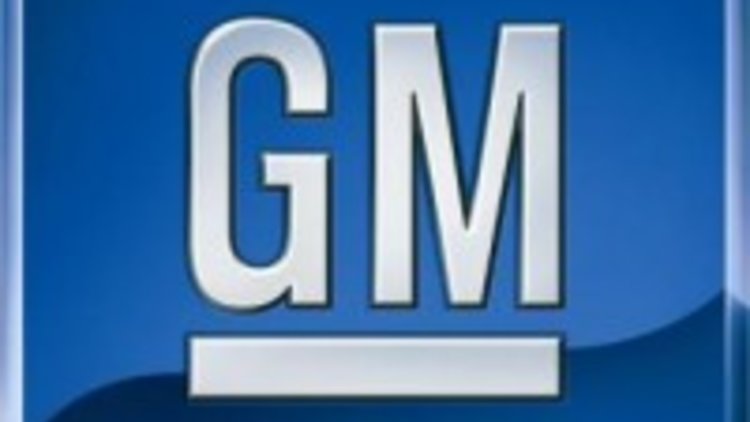 However that's not the worst bit, the old general also suffered abysmal second-quarter earnings. General Motors' North American quarterly revenue totalled only $19.8 billion, nearly $10 billion less than the same period 12 months ago.
If you're wondering why that is significant, analysts generally view revenue as a strong indicator of an automaker's health as it does not contain any one-time items.
"Revenue is a measure of the business going forward, they're in a battle for their life." said Dave Cole, chairman of the Centre for Automotive Research in Ann Arbor, Mich.
The company is contributing about 20 per cent of the revenue downturn to production lost during the strike at American Axle & Manufacturing Holdings Inc. Additional factors include the slowing U.S. economy.
However the biggest factor is the disappearing sales of high-profit trucks, a problem faced by all major three U.S. manufactures.
Not that there is much GM can do, having already announced plans to reduce annual truck production capacity by 500,000 units. CEO Rick Wagoner declared recently that the consumer shift away from big trucks is not a temporary trend and is here to stay. He says GM's product plans reflect that.
So how will GM turn its fortunes around? Over the next 1.5 years, the company plans to introduce 19 new vehicles, 18 of which are either cars or crossovers.
There are even plans for a Chevrolet minicar early next decade, meanwhile the company is considering small cars for its Saab, Cadillac and Saturn brands as well.
One car which has so far given GM some hope, is the Chevrolet Volt, a plug-in hybrid that will debut in 2010. Even so, insiders say the car is expected to cost around $40,000 USD, making it a small-volume niche vehicle.
Meanwhile arch rival Toyota has taken the title as the world's largest manufacturer, marginally outselling GM last year and posting record profits.
Will the company's financial problems push it to the point of no return, or is this the begning of a new era for the company?
GM reports $15.5 billion loss