Last Friday saw Holden Special Vehicles' Chief Executive Officer Scott Grant resign "effective immediately".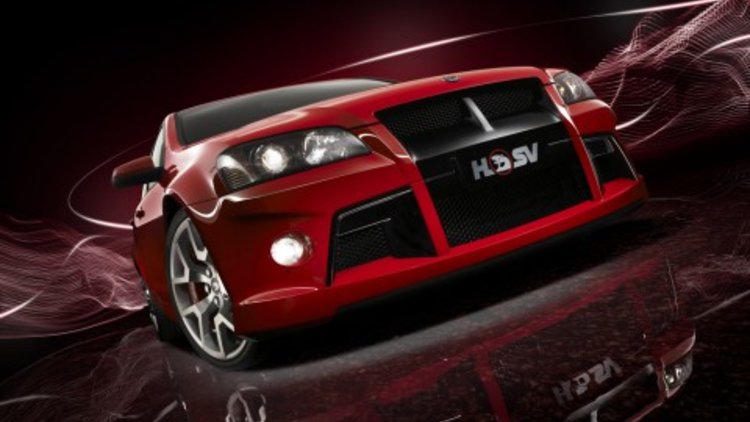 The news comes just a few short days after HSV released the mighty W427. The fastest and most expensive HSV ever created.
The statement from HSV says Mr Grant will be returning to Sydney to pursue "other career opportunities". Although rumour has it Mr Grant will be moving to work for rival Toyota, perhaps even the TRD division.
The man taking back the CEO office today is Phil Harding, former CEO of HSV.
Scott Grant was only with the Tom Walkinshaw owned performance company for 14 months.
HSV CEO Scott Grant resigns