The driving force behind any cult car is aftermarket support - Hyundai knows this and has invited 20 tuners from all fields in the US to scrutinise its new Genesis Coupe.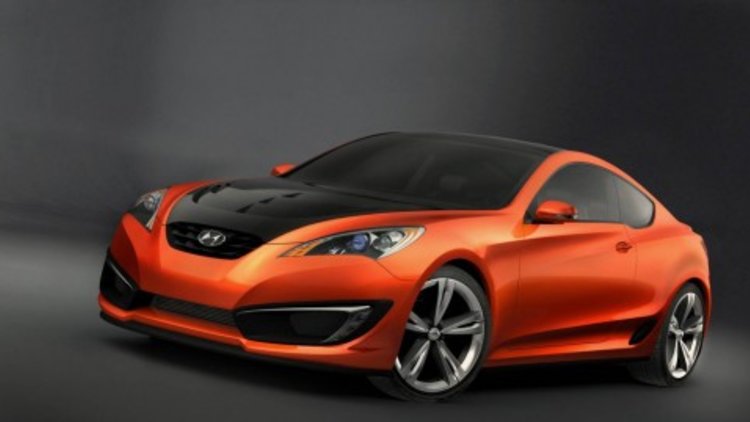 Hyundai called the exercise its official SEMA measuring session, allowing aftermarket companies to gain a head start on performance boosting bolt-on's before its official debut.
The companies ranged from seat cover maker Wet Okole Hawaii to forced induction specialists HKS and Garrett-Honeywell.
Despite the naturally aspirated V6 on offer in the range, reportedly the tuners were more interested in the 2.0-litre turbocharged unit which is closely related to the engine used in the latest iteration of the Mitsubishi Lancer Evolution X.
Already, one firm has announced plans to develop a supercharger unit for the 231kW V6 engine with obvious exhaust and intercooler enhancements for the four-cylinder model.
Hyundai has also said a track version of the Genesis Coupe will also be offered including upgraded suspension, front strut tower brace, low-profile Bridgestone Potenza RE050A rubber and a Brembo brake package all round including four-pot callipers up front.
Source: Edmunds
Hyundai prepares Genesis Coupe for upgrades