It seems at least one employee at the BBC had their doubts over the performance of the new Nissan GT-R's brakes.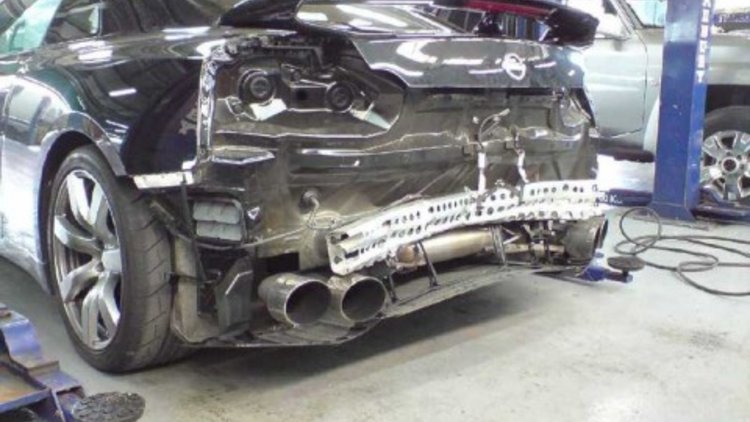 A crew member of Top Gear Magazine allegedly rear-ended Japan's pride and joy in an unsuspecting Audi R8 whilst shooting on the Isle of Man.
You will be happy to know however that this same GT-R was repaired in record time to make its official appearance at the 2008 Goodwood Festival of Speed.
Source: GTROC
Top Gear shows off a little too much