New car buyers are considering hybrid vehicles more than ever, according to the J.D. Power and Associates 2008 Alternative Powertrain Study, released last Tuesday.62 per cent of the 4000+ new cay buyer respondents said they are considering a hybrid as their next car, an increase of 12 per cent over last year's figure.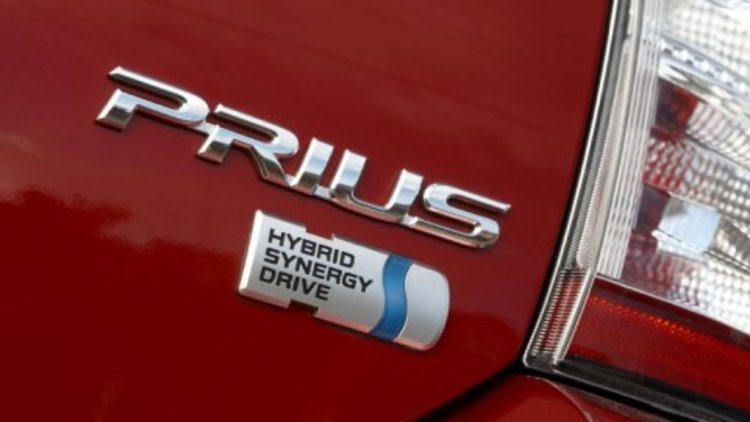 Analysts believe this increase in demand is due to a better understanding of hybrid cars and technology.
"Lack of education is becoming less of an issue, people are becoming more comfortable with the technology." Mike Marshall, Power's director of automotive emerging technologies said.
In the 2007 survey, the main reason consumers weren't considering hybrids was lack of familiarity with the technology, which this yeah is no longer the top concern.
What does worry consumers, however, is whether or not hybrid powertrains will pay for themselves over the period of ownership.
Another interesting find was the move away from E85 vehicles. Only 43 percent of consumers are still interested in the ethanol cars, the main concern being the affect it has on agricultural production.
"As agriculture starts shifting production to ethanol, prices are going up. People are starting to get that. It's one of many solutions out there, but it has negative consequences as well, and these consequences show up in the grocery store." Marshal said.
JD powers also released its annual Automotive Environmental Index, which indexes the top 30 models based on a number of environmental aspects including air pollution, greenhouse gas emissions and fuel economy.
Toyota and its luxury arm Lexus came out number one with a combined seven vehicles in the index: six Toyotas and one Lexus. General Motors which includes, GM, Chevrolet, Pontiac and Saturn had its best year with a combined six vehicles, meanwhile Ford had three vehicles.
Are you considering a hybrid as your next car?
Buyers want hybrid not E85