Our spy photographers have produced the best images so far of the upcoming Opel Meriva, along with an artist's impression of the new model.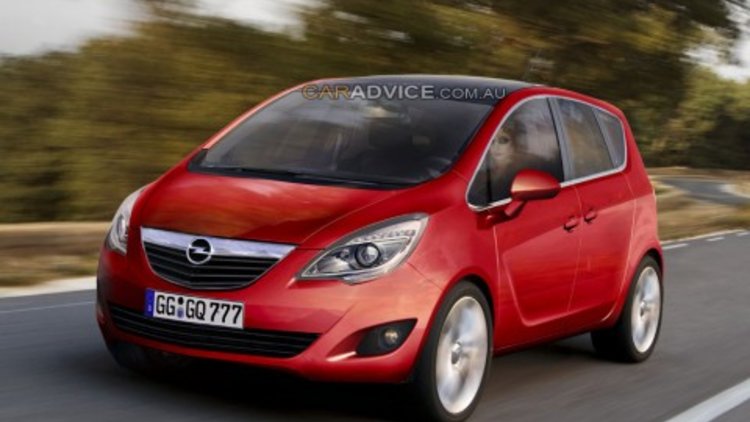 Heavily camouflaged to confuse both the eye and the lens, these images reveal a unique new design feature of the Meriva despite the best efforts of the manufacturers to disguise it.
Closer inspection by our photographers revealed the rear door handles were fake, perhaps the final proof that the rumoured suicide-door configuration has made it into the production models.
With the added practicality of suicide doors and Opel's economical diesel engines, this will no doubt be a great success for the brand.
2009 Opel Meriva spy shots and CGI