A car manufacturer reducing the price of its brand new car? Not something you see very often, but Japanese giant Mazda has done just that today with the announcement that the new Mazda6 range will have a price reduction of between $1,750 and $3,920, depending on the model.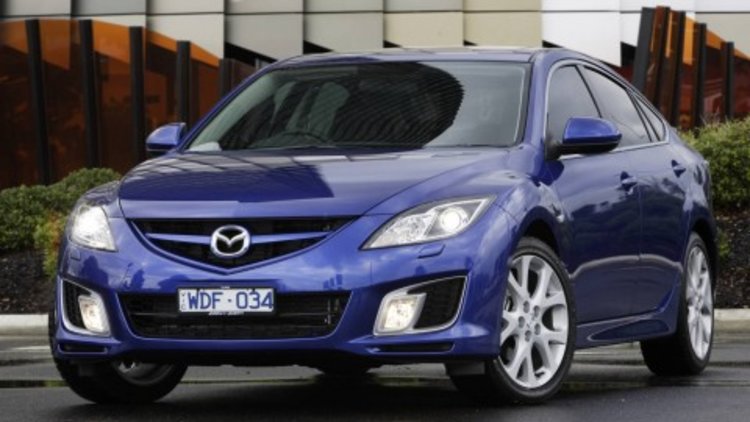 This brings the entry and starting price of the new Mazda6 to a remarkable $27,990 (Limited sedan), a $1,750 saving over the previous RRP. At the other end of the spectrum the range topping Mazda6 Luxury Sports hatch (Activematic transmission) comes down to $42,990, a $3,920 reduction.
"We're making it even easier for Australians to enjoy the Zoom-Zoom delights of owning a Mazda6, we are committed to offering Australians the most Stylish, Insightful and Spirited vehicles we can at the best possible value we can." said Mazda Managing Director Doug Dickson.
Mr Dickson believes a lower entry price will continue to deliver Mazda the leadership position that it gained with the original Mazda6 in 2002.
Recent Mazda6 owners also need not to worry, although they may have spent a little more initially, Mazda will reward all existing second-generation Mazda6 owners with a goodwill package consisting of free scheduled maintenance, or free scheduled maintenance and an extended warranty.
Last month Mazda sold 7524 cars in Australia, out of which 807 were Mazda6s. That figure puts the Mazda6 ahead of its main rival the Subaru Liberty (which managed a respectable 788 sales). The new 6 is currently coming in second only behind the 4-cylinder Camry in the medium car segment.
Click through to read our 2008 Mazda6 review.
Mazda6 comes down in price