The circuit? The infamous Nurburgring in Germany. The contender? The Ultima GTR. The goal? To set the fastest time in a road car.
But we're not talking just undercutting the current record by a few seconds here. No, Ultima Sports Ltd set out to achieve a blistering pace – under seven minutes.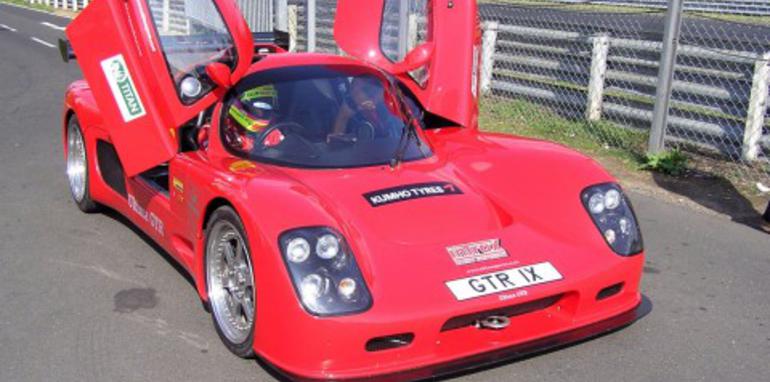 Using a standard production Ultima GTR720 road car on road tyres, the car was shipped to Germany where preparations were made for the attempt. Professional driver Tom Colonel was employed, and the track was booked out exclusively for Sport Auto Magazine and Ultima.
Unfortunately a torrential downpour on the day booked, meant that the lap record attempt was not possible. Director of Ultima Sports Ltd, Richard Marlow had this to say:
"It was gutting to have had the GPS timing gear all fitted to our Ultima GTR720 with the track booked exclusively for two half hour sessions on Thursday 3rd July via Sport Auto Magazine, only for the track to be saturated by a torrential downpour, forcing us to abandon the actual lap record run."
"Exclusive track time at the Ring is essential for a lap record attempt such as this as a full-length lap (12.8mile for all Sport Auto official times) isn't even allowed to be travelled during public days due to various safety regulations.

Unfortunately exclusive track time is at a premium and indeed we have been informed that it may be fully booked for the rest of this year so therefore despite our best efforts with the track organizers there was no opportunity for another lap record run on the following days. However, overall we all enjoyed ourselves immensely, it was a true pleasure to work with Ring expert and pro driver Tom Coronel who was right on world record pace"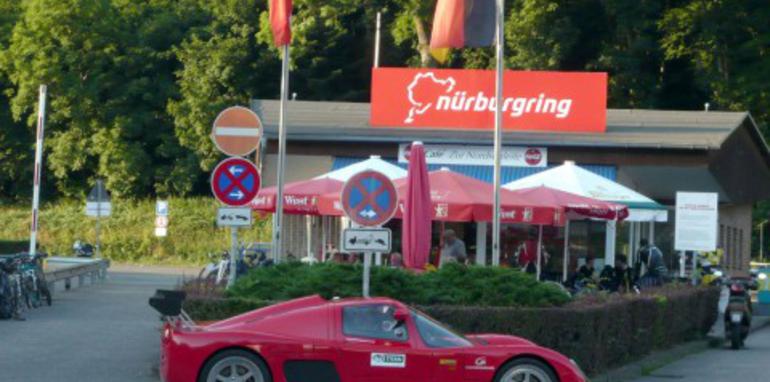 Colonel is still confident he can achieve the record time however.
"The Ultima GTR720 is the most powerful and by far the fastest road car I have ever driven. It's an absolute missile and a huge buzz to drive! The guys at Ultima Sports have a product which is a very special machine indeed," said Colonel. "The Ultima is an extremely well developed and sorted package. I am confident I can set a new lap record time of below 6mins 55secs for a lap as measured by Sport Auto Magazine in this car. I can't imagine any other road car ever being able to compete with the overall performance envelope that the Ultima has to offer."