Do you hate the smell of burning rubber? Does the thought of a burnout filling the air with acrid white smoke offend you? Well, leap for joy, because tyre company Kumho has the answer.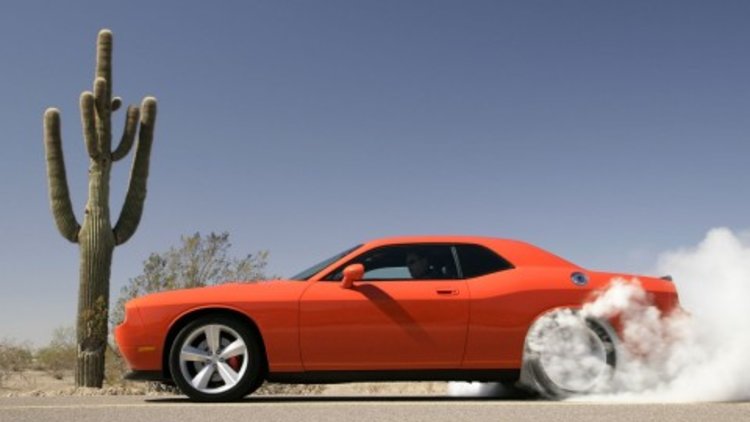 According to marketing manager for Kumho, David Basha, women are the target for this innovative product, which is set to scent the garages of purchasers.
Apparently, the new grip-givers give off a scent when warmed by friction. The smell in question is one of lavender, with hints of mint, iris and white musk, and can be smelt within 10m of the vehicle.
"So when you park your car in the garage overnight it smells quite nice," Mr Basha said.
Using preimpregnated aromatic oils, the tyres are expected to be sold with a 20 percent premium over standard rolling rubber. Sales are projected to be around 6000 per year, or about 1500 cars. The scent lasts for about a year.
Don't want black? Kumho says it's possible.
"There are no plans to make them lavender in colour as well, but I wouldn't put it past the technicians," Mr Basha said.
Source: News.com.au
Kumho introduces scented tyre