The allies of the old world are once again reuniting, this time, for something a little more peaceful. Fiat and BMW today announced that they are considering plans to cooperate on joint platform and component development.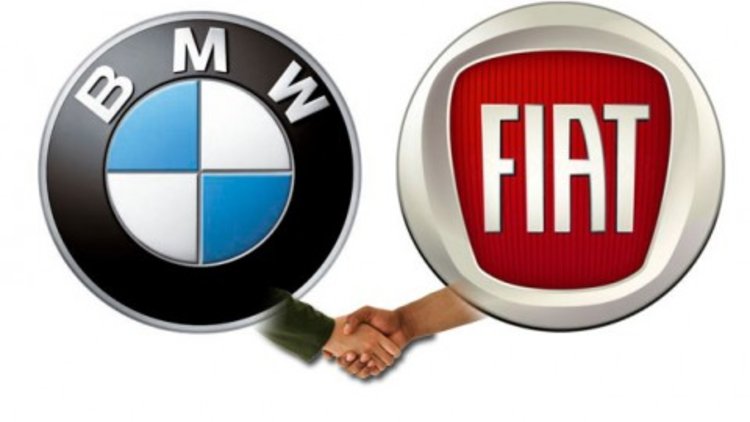 Sources in the know have said the two company's will develop a joint platform which will power the next-generation Fiat Grande Punto, BMW's third-generation Mini and the next-generation Alfa Romeo MiTo.
Both automakers have agreed to keep all negotiations secret, but we know that the two are also considering jointly building petrol and diesel engines as part of the alliance.
"We are currently examining with Fiat group possibilities for the joint use of components and systems in Mini and Alfa Romeo vehicles." BMW brand development head Friedrich Eichiner said
The German and Italian giants are set to gain enormously from the deal, with BMW stating that its venture with Fiat will go a long way in minimising costs, which is part of its Number One strategy.
Even so, neither party will make the partnership official until talks are finalised by the end of the year.
Fiat already has partnerships with PSA/Peugeot-Citroen, Suzuki and Tata while BMW works with PSA on engine production whilst also powering China's Brilliance brand.