BMW's attack on the hybrid market is about to begin with the German powerhouse working simultaneously on several hybrid models. One of which our European photographers captured a few days ago. The X6 hybrid.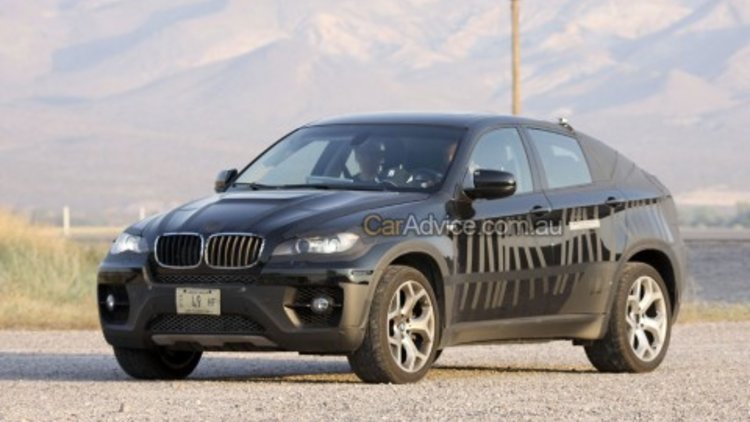 The photographer says the BMW's X6 ActiveHybrid is so quiet that one must rely on vision alone to notice it. The X6 range will land in Australia shortly, but so far the Hybrid is yet to be confirmed.
We first saw BMW's X6 ActiveHybrid Concept at the Frankfurt Motor Show, and BMW is wasting no time with real-time development – and, as sources are telling us, you're even looking at the production sheet-metal with the lightly bulged hood.
We dare say the X6h will at in European showrooms by 2010.