Chinese car maker Chery automotive is rumoured to be in talks with Ford and private equity firms about financial backing to acquire Swedish-based Volvo from Ford Motor Co. a Chinese business magazine reported yesterday.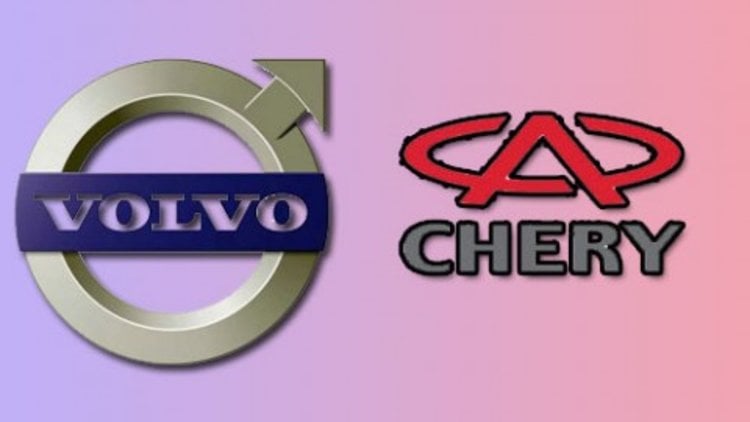 The article states that Chery is still in the early stages and has not asked for permission from the government of Anhui, the company's home province, a legal requirement for such an acquisition to take place.
Both Chery and Ford have declined to comment on the issue. Ford states the companyis more focused on building Volvo rather than selling it. Meanwhile analysts indicate that Volvo could cost Chery more than 30 billion yuan ($4.6 billion), it said.
Chery cars will soon be well known in Australia, following Ateco's announcement that Chinese cars are only months away from our shores. Chery is a state-owned firm set up by the government of Wuhu city in Anhui province in the 1990s.
Recently it was reported that Renault is also in talks to acquire Volvo.
How will Chinese ownership affect the Swedish brand?
China's Chery to acquire Volvo?