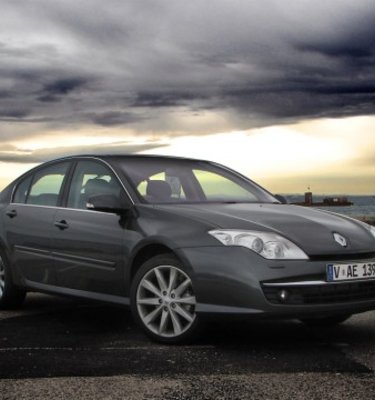 2008 Renault Laguna Privilège dCi Hatch Review
Current Pricing Not Available
2008 Renault Laguna Privilège dCi Hatch Review & Road Test


Touchè or Too Staid?
Safe; Stylish; Quiet; Strong & Economic Engine; Drives Beautifully
Rear Leg Room; Poor Stereo; No Bluetooth, Sat Nav or iPod Plug

CarAdvice Rating:
- by Matt Brogan
Laguna has for a long time lead the charge for the French as being a symbol for innovative and intelligent automotive design, a datum other cars aspire to, which was a point well validated when BMW purchased Sandouville's Laguna build number one. Sadly perhaps we Aussies just don't get it, and more often than not pass up the opportunity to own one - maybe this time round all that will change.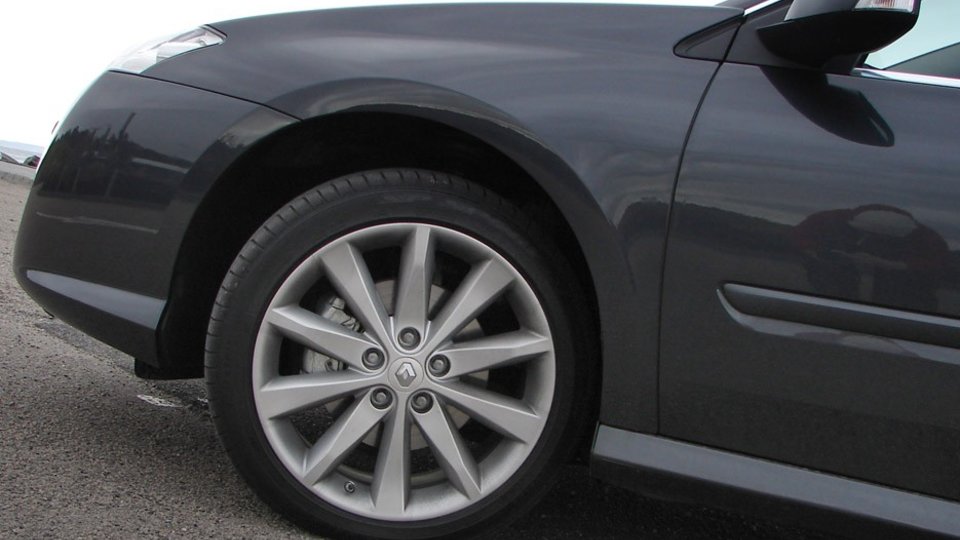 Estate due in Australia from December
Stopping the large hatch is a technologically superb mix of well calibrated brake monitoring systems that, in cooperation with a strong set of discs up front, provides braking that is better than expected, and even more capable than is usually offered as ample in other manufacturer's efforts. The pedal has a positive, confident action with just the right amount of feedback to be assured what's going on beneath you will see you stop in time.

An abundance of capacious storage can be found throughout the cabin making best use of otherwise wasted space as well as the usual door pockets, cup holders, seat back sleeves, console bin and chilled/heated glove box. The boot space too is impressively generous and the large top hinged tailgate allows for easy entry and egress of goods and a deep reach to all 501 litres. Should even more space is required 60:40 split fold rear seats give way to a total of 1593 litres. Goods are covered with a removable shelf and there are restraint hooks fitted to the floor for the roping down of larger objects.

Suggestions have been made by my peers that the car is a little expensive considering what's on offer, but I disagree. Sure there are a few options I'd like to have seen included like the availability of Satellite Navigation, iPod integration harness, Bluetooth connectivity, a better stereo and some more rear leg room, but just have a look where Laguna sits when compared to its nearest competitors.

Were a few more communication and navigation items made available and should rear accommodation and stereo performance have matched that of the rivals, Laguna would indeed have blitzed this test. But these things above being solely a drivers car are of crucial importance to a buyer in this price range and as such for Laguna - it's four out of five.
CarAdvice Overall Rating:
How does it Drive:
How does it Look:
How does it Go: