India's Tata Motors is rapidly making a name for itself in other parts of the world following its purchase of Jaguar and Land Rover as well as introducing the ultra-budget Nano car.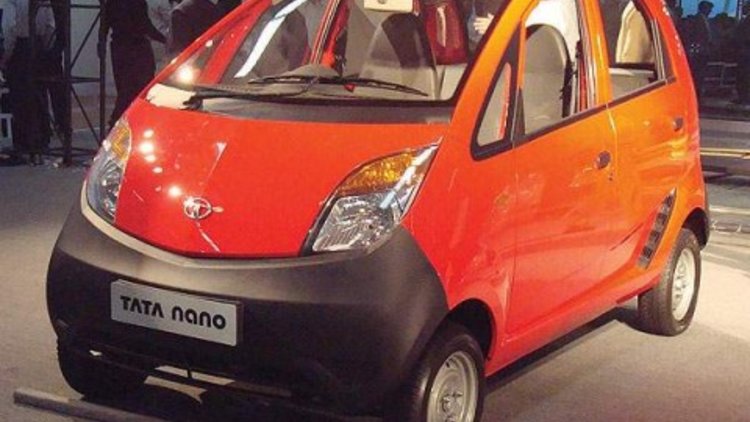 However the Nano's claim to fame may have been tarnished following a 50 percent rise in the price of steel over the past year, potentially increasing the nominal cost of the car.
The bare-bones Nano which runs a two-cylinder engine and weighs in at just 580kg has a planned wholesale price of around $2,500.
However the company is now asking its suppliers to share the cost increases, introducing a pricing model which would reduce rates as volume grows.
Parts suppliers for the Nano are also feeling the pinch following a rise of almost 40 percent for the cost of furnace oils used to forge parts.
Fortunately for Tata it shouldn't be too hard to negotiate a discount - especially when the Tata Group also owns India's largest steel producer, Tata Steel Ltd.
Steel prices may bump up Nano's cost