When CarAdvice attended the London media briefing about the C-X75 going into production earlier this year, we reported that the Jaguar supercar would only be produced in left-hand-drive, effectively eliminating any chance we would see the stunning British car on our roads.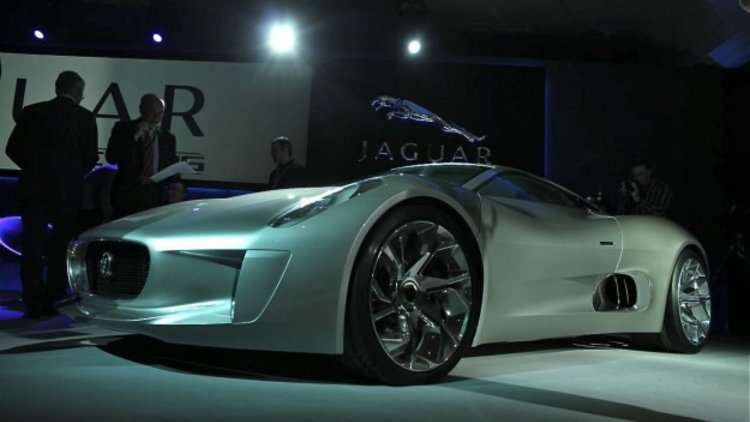 Well, things have changed. Speaking with CarAdvice at the launch of the Jaguar XF 2.2D this week, Jaguar spokesperson Kevin Goult announced that the C-X75 would indeed be made in right-hand-drive.
"We currently have two Australians who Jaguar is in talks with. The Australian arm won't actually be dealing with them, as Adrian Hallmark, Jaguar Global Brand Director, will speak with them directly," said Mr Goult. "We're quite proud of the fact that if a customer wants a C-X75, they can speak with the UK and not have to get a third party involved."
Mr Goult also said that a high level of customisation would be possible. While he wouldn't be drawn on whether that included suspension and steering settings, a la Aston Martin One-77, it's clear that paint, interior and personalised embellishments could all be on the table.
Whatever the case, it will be 2013 before we see the C-X75 on our roads. But with the prospect of a sub-3.0 second 0-100km/h, 300km/h plus Jaguar coming down under, colour us interested...
Jaguar C-X75 to be produced in right-hand-drive