Kia has released the first official images of its 2009 Forte sedan, based on the striking Kia Koup concept revealed earlier this year.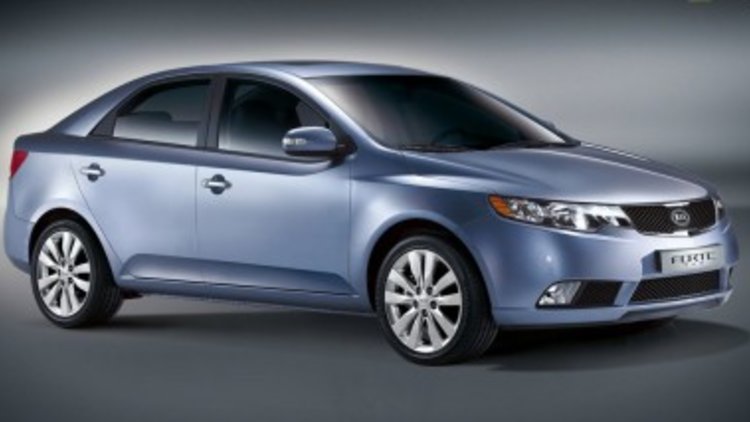 The new Forte will act as a replacement for the aging Cerato, and certainly looks the part of an executive sedan.
Currently a brand new 1.6-litre petrol engine along with a more powerful 2.0-litre petrol engine have been confirmed for the range, although a flagship performance model has not yet been ruled out.
The Koup concept from which it is derived featured a 216kW turbocharged 2.0-litre engine which could potentially find its way into a production model - especially with a two-door coupe model confirmed for some overseas markets.
The new Forte is the work of acclaimed designer Peter Schreyer, the same mind behind the first-generation Audi TT and new Volkswagen Beetle.
2009 Kia Forte first details