Possibly the first sign of good things to come, Prime Minister Kevin Rudd has today hinted that climate change is not all about hybrids and fuel efficient cars.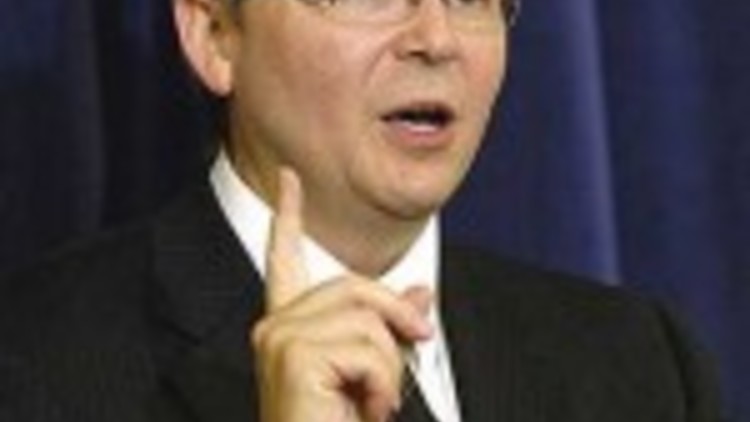 Speaking to reporters today, the Prime Minister said his government is considering a national overhaul of the public transport system. Mr Rudd said it was "time to act" on the issue while confirming that the Federal Government would get involved.
"Ask yourself this question, how much do people waste each week sitting in unnecessary traffic queues?" he said."And how much ... do they put into the environment in terms of greenhouse gas emissions because we have yet to evolve a large, long-term investment into urban public transport systems, with the national government playing its role as well? "I think it is time to act."
With less congestion comes better fuel economy and better CO2 emissions. With more motorists opting to take the bus/train instead, fuel costs could theoretically be significantly reduced.
Nonetheless, if we are to come back to reality, what can the Rudd government actually do to improve public transport?
Cheaper/Free fares? More services? More direct routes? Tell us what you think.
Kevin Rudd announces public transport overhaul