Update: Mazda3 Review.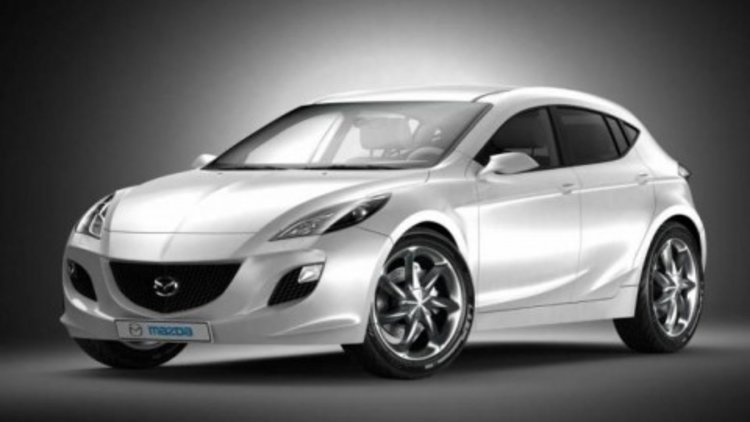 Update: After further investigation you may all be pleased to know these images are not from Mazda but are in fact the work of a very talented (or not, judging by the current feedback) amateur car designer.
Several images purportedly that of an upcoming Mazda concept car have found their way onto the web.
Current speculation suggests this is a precursor to the all-new Mazda3 hatchback, not scheduled to launch globally until 2009.
Recent spy shots of the new Mazda3 sedan undergoing testing overseas suggest these images could be genuine, sharing several key features with the heavily camouflaged test mules including bumper design and headlight position.
At the very least, these renderings certainly boast inspiration from Mazda's Nagare design philosophy, displaying several key trademarks from the current concept range.
[gallery=327]
Source: PressPortal
2009 Mazda3 rendered speculation