Hyundai Australia has announced its best ever sales result for the month of June which it credits to the recent campaign to promote the inclusion of ESP Stability Control on some models.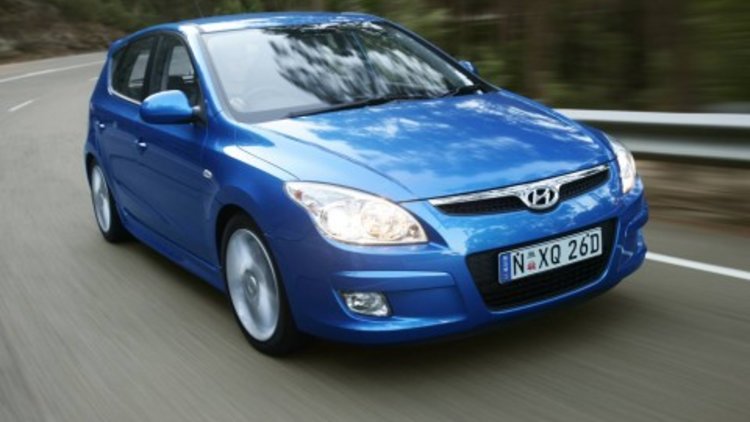 Total sales numbered 5,447 vehicles with its latest models performing especially well, narrowly beating its previous record of 5,221 set in June 2005.
The new i30 (1,074), iLoad (257) and Tuscon (1,138) were all models in the Hyundai range to achieve their best ever sales result.
Figures for May and June show that customers opting for the addition of ESP has almost doubled across Hyundai's model range, from 17 percent for April YTD to 31 percent in the May/June period.
Within the business sector, customer choice for ESP Stability Control on Getz increased from 3 percent in April to 14 percent in June, 15 to 76 percent on Elantra and 26 to 58 percent on Tuscon in the same period.
"Hyundai pioneered the introduction of an ESP Stability Control option within the light car market on the Getz back in February 2006 and our recent 'End of Financial Year' retail campaign reflects Hyundai's continuing commitment to make the technology available to all Australian consumers," said Kevin McCann, Hyundai's Director of Sales and Marketing.
Independent research conducted by Monash University indicates that ESP Stability Control can reduce the chance of injury in a serious crash by as much as 68 percent.
ESP Campaign pays off for Hyundai