Toyota has broken an all-time industry record this month, becoming the first car company in Australia to sell in excess of 25,000 vehicles in a single month.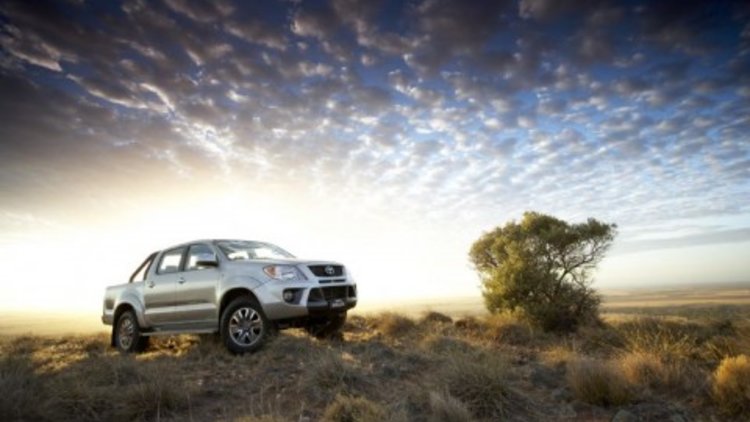 Sales figures released today reveal that Toyota sold more than 25,600 cars for the month of June, breaking its own record of 24,539 which it set 12 months ago.
It's strongest performer was the Corolla with more than 5000 sales, closely followed by the HiLux which contributed just over 4500 to the overall total.
With the financial year ending just yesterday, Toyota also announced that it has sold more than 247,500 vehicles for the fiscal year - also an all-time industry record.
No other brand has ever sold more than 200,000 vehicles in any 12-month period in Australia.
Toyota reports all-time record sales