The new Lancer Evolution X is drawing some unlikely new customers to Mitsubishi from premium German manufacturers as well as other Japanese marques.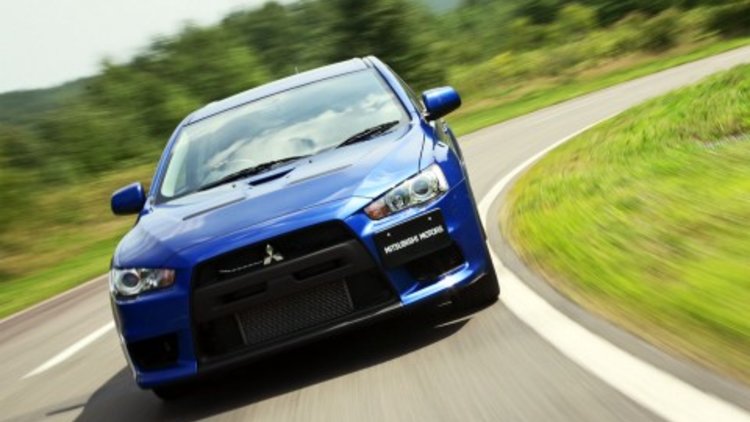 A study of Evo X buyers since its launch in the UK this March has revealed some startling statistics - including one owner trading in their supercar for the new rally king.
The research has revealed that 38 percent of Twin Clutch SST buyers have switched over from premium German brands such as BMW, Audi and Mercedes - with a further 31 percent defecting from competing Japanese brands such as Subaru.
Sales of the manual transmission however have been dominated by existing Evo owners, accounting for 40 percent of the total with a further 19 percent from German and 20 percent from Japanese manufacturers respectively.
"This shows that the new Evolution X is certainly attracting people out of German cars, especially into the SST, and that the manual gearbox car is not only attracting traditional Evo customers, but also customers of other Japanese marques."Lance Bradley, Mitsubishi UK's Sales and Marketing Director.
In an extraordinary case, a Ferrari F430 was traded in at a dealer for a brand new Lancer Evolution X FQ-300 SST along with a cheque for £90,000.
[gallery=3]
Mitsubishi Evo X attracts premium buyers