Chrysler has made its intentions clear to introduce an in-car web feature to all its new models from 2009 onwards.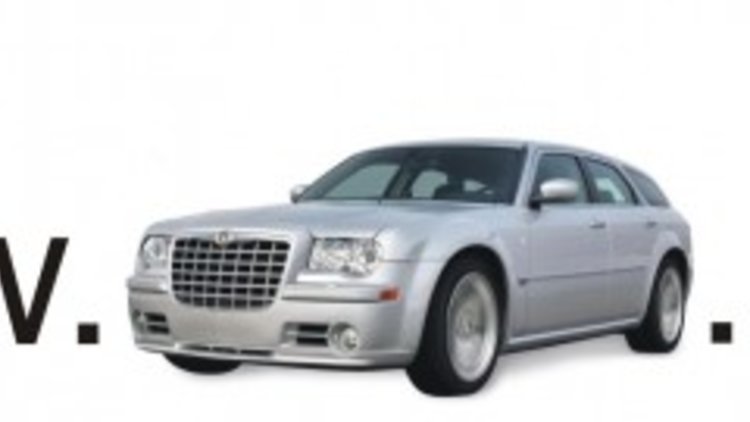 This makes it the first manufacturer to offer Wi-Fi on a mass scale, with plans to introduce the system in all 2009 model Chrysler, Dodge, and Jeep branded cars.
Utilising Autonet Mobile's router, the unit will cost around US$450 plus installation of US$50, and an ongoing usage fee of US$29 per month. The big news is that your in-car 'net will operate at 600-800 kilobits per second.
Chrysler's infotainment system – named uconnect – is said to have the ability to integrate phone, satnav, media players, and satellite TV, making for a pleasant stay in the dog-house if ever the need arises.
Chrysler Australia's Jerry Stamoulis, Manager of Public Relations has told CarAdvice that it's possible that Australia would receive the system.
"Availability has yet to be confirmed at this early stage but we look forward to seeing some, if not all of these new offerings in our vehicles in the near future," said Mr Stamoulis.
Chrysler gears up for in-car internet