India's Tata Motors has certainly made an impact on the motoring industry recently, having acquired both Jaguar and Land Rover as well as introducing the ultra affordable Nano.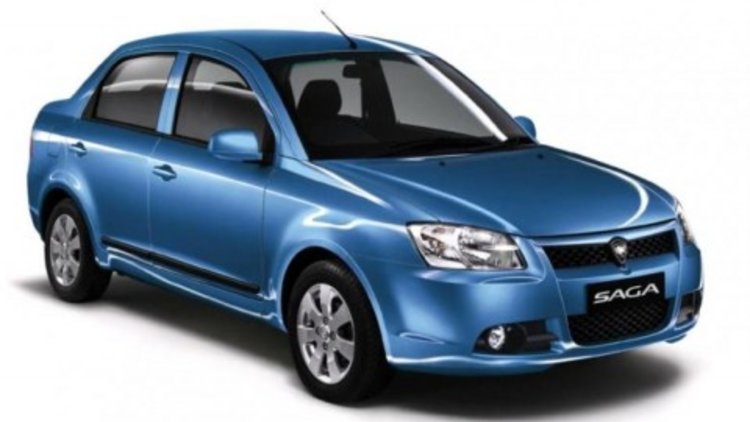 Well the Indian auto giant is about to gain some new competition in its home land, with Malaysian carmaker Proton announcing plans to sell its Savvy, Saga and Persona models to the burgeoning Indian market.
The three models are currently undergoing field trials and technical evaluation to ensure they can cope with Indian roads and conditions.
Currently, the Indian market supports over 1.5 million new car sales annually, making it the world's second fastest growing passenger car market.
Proton is currently negotiating a joint-venture in India to manufacture and market its cars by early 2009.
"We are looking at a number of possible joint venture partners in India with a strong focus on marketing," said Syed Zainal, managing director of Proton Cars.
It is also developing highly efficient alternative fuel technologies such as compressed natural gas (CNG) for models sold in India.
"Our cars are CNG compatible, which is widely accepted and used in India. We may bring CNG and develop other fuel options through our engineering subsidiary, Lotus, depending upon the results of the current feasibility study," Syed Zainal said.
Over 75 percent of cars sold in India are hatchbacks and compacts, ideal for a company like Proton who have set a target of doubling total sales volume to 300,000 units by 2010 through the new market.
Proton to enter Indian car market