After having received a minor facelift in 2007, the Range Rover Sport is apparently given yet another makeover as these shots, taken at the Nürburgring, prove.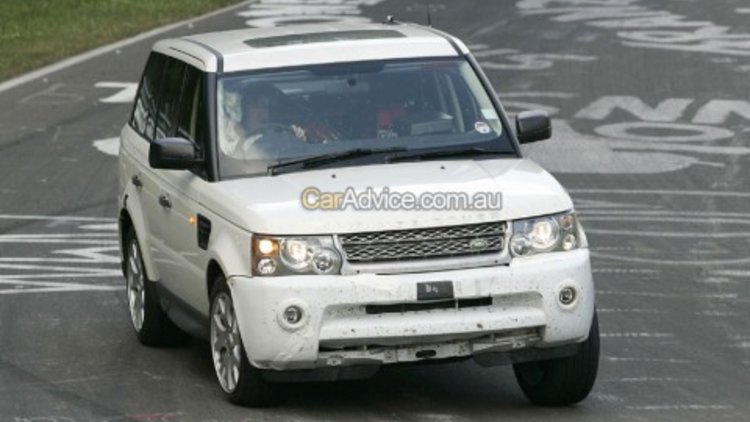 Most obvious is the narrower grille with only two instead of the three bars known so far.
Also modified are the air-intakes in the wings – and they hint to the real news only to be found under the bonnet.
This prototype employs the soon-to-come 5.0-litre V8 diesel engine, rumoured to be equipped with a supercharger and direct injection.
Currently there are four different variants of the Range Rover Sport available in Australia.
TdV6 Wagon 2.7DT - $88,990
V8 Wagon 4.4i - $110,990
V8 Wagon 3.6DT - $110,990
Super Charged Wagon 4.2S - $139,990
Read our Range Rover Sport review.
2009 Range Rover Sport spy photos