As though having pre-ordered a Nissan GT-R wasn't exciting enough, UK customers are being treated to an innovative 'Race Academy' which could see them obtain their full racing license.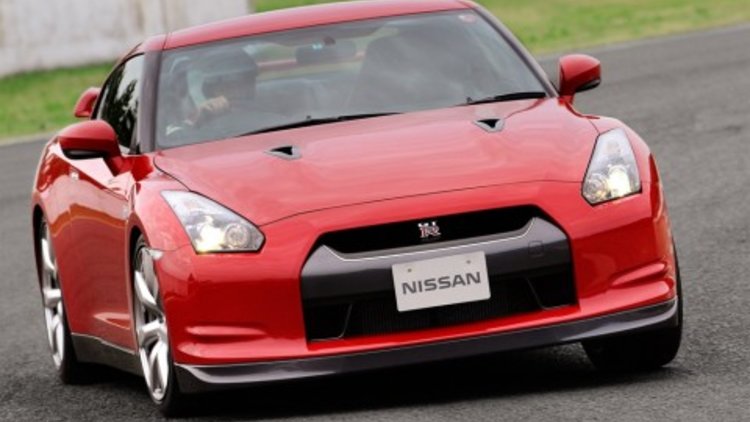 This opportunity allows GT-R customers to participate in Race Academy events at Silverstone, or the GT-R's spiritual home - the Nurburgring in Germany.
Every GT-R customer is invited to take part in the events and get up close and personal with their new supercar before deliveries begin in March 2009.
The Race Academy offers one-on-one tuition and over 45 minutes behind the wheel, as well as an opportunity to learn how to drift in a Nissan 350Z.
"These tailor-made customer events will whet their appetite for a car which the world's press is already hailing as one of the most capable all-round supercars on sale today, while at the same time bringing together passionate, enthusiastic GT-R fans."
This is certainly a very generous offering from Nissan, with already more than 1,000 pre-orders for the new GT-R in the UK since April 2008.
Nissan launches GT-R Race Academy in UK