The Hyundai i30 diesel range has been upgraded in Australia to offer better fuel economy, reduced emissions and slightly more power.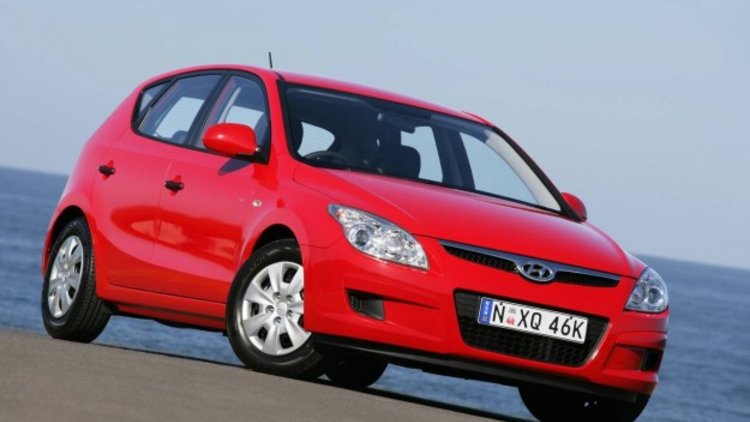 The upgraded 1.6-litre four-cylinder diesel engine continues to produce 85kW of power, but has been tweaked to now produce 260Nm of torque (up from 255Nm).
The four-speed automatic transmission carries over, while the standard manual variant has now been upgraded from a five-speed unit to a six-speed.
The Hyundai i30 CRDi manual now boasts a combined cycle fuel consumption of 4.5 litres/100km (down from 4.7 litres/100km), making it one of the most fuel efficient cars in the country.
2
Pricing and other specifications of the Hyundai i30 range remain unchanged.
Hyundai Australia confirmed the 2012 Hyundai i30 facelift (set to be debut at the 2011 Frankfurt Motor Show later today) will go on sale in Australia by the middle of next year.
Hyundai i30 diesel manufacturer's list prices (excluding government and dealer charges):
SX CRDi six-speed manual – $23,090
SX CRDi four-speed auto – $25,090
SX CRDi wagon six-speed manual – $24,590
SX CRDi wagon four-speed auto – $26,590
SLX CRDi six-speed manual – $26,590
SLX CRDi four-speed auto – $28,590
SLX CRDi wagon four-speed auto – $30,090