With Toyota and GM both working overtime to deliver the world's first Lithium Ion powered hybrid, the old General might just win the race with the Chevrolet Volt.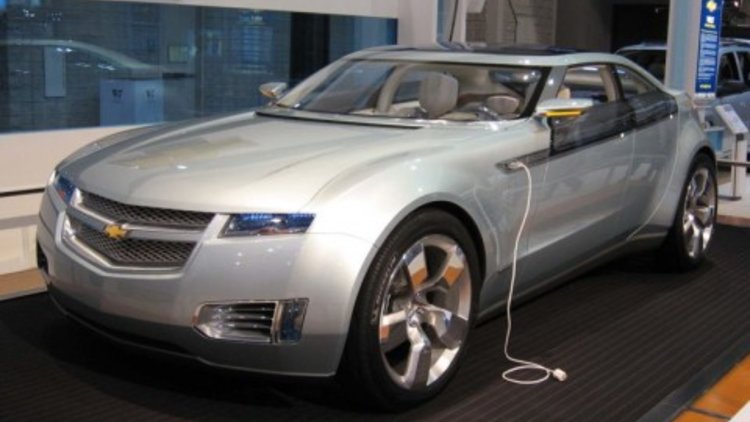 GM Vice Chairman Bob Lutz told reported on Monday that he is confident GM will deliver the all-electric Chevrolet Volt by 2010, as is in the final stages of announcing a supplier for the vehicle's controversial battery.
"I would say there's almost no reasonable doubt in our minds anymore that this is going to work," said Lutz, who heads vehicle development for GM.
The aim for GM is build a car which can last for at least 64km (40 miles) on battery power alone. But with Toyota having issues with Lithium Ion batteries and even some of GM's executives questioning the reliability and readiness of these next-generation lithium-ion batteries, we do have to wonder if GM will come good on its promise.
Mr Lutz said the current test vehicles have been able to achieve the company's desired distance.
"They've routinely had it to the high 30s (48km), low 40s (64km) and they go up hills with it and everything," he said.
Toyota plans to have Lithium Ion batteries out and about in the next-generation Toyota Prius by around the same time. Will GM's Volt do for the company what the Prius did for the Big T?