The Colonial invasion is complete with Top Gear USA also having finally decided on a trio to take the reigns of the American edition.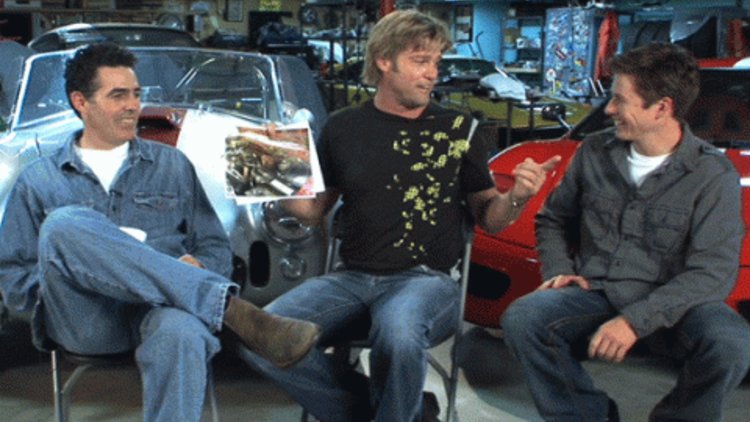 As expected, comedian Adam Carolla will head up the cast, joined by his fellow hosts Tanner Foust and Eric Stromer.
Adam Carolla is probably best known for his radio show, and appearance on TV shows such as Crank Yankers and Family Guy.
At least his garage sounds promising, with two classic Lambos, Maseratis, Ferraris and an Audi S4.
Tanner Foust is a high demand stunt driver - and for good reason, having driven in The Bourne Ultimatum, Fast And The Furious and The Dukes Of Hazzard.
He is also an accomplished drifter as shown in the video below, and drives a modified BMW M3.
Finally, Eric Stromer is an American DIY Legend who drives a Toyota Camry Hybrid - let's just give him he benefit of the doubt.
In true Clarkson style, Jeremy had this to say on his newly formed US counterparts.
"This is fantastic news - but how on earth you lot are going to do it on the wrong side of the road I've no idea."
The original Top Gear crew are set to make their small-screen return on June 22 in the UK, hopefully airing locally on SBS not too long after.
Expect to see a £1,000 Alfa Romeo challenge and the new Nissan GT-R against the Shinkansen - Japan's bullet-train, in the new season of Top Gear.
Top Gear USA hosts announced, UK return