GM Holden has unveiled the first of what is sure to be many images resulting from a mid-life update to the VE Commodore range, beginning with the new MY09 VE Omega.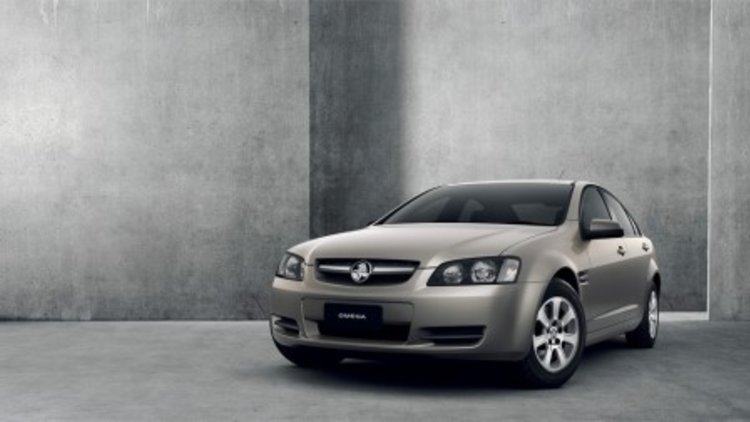 The full range is expected to make its debut later this year or early 2009, however this may be thrown awry by the recent announcement of alternative fuel developments.
As well as a few minor aesthetic revisions, the biggest change is expected to come from a new generation of fuel-efficient and environmentally friendly engine technologies.
The first results of this strategy are likely to come from V8 engines featuring cylinder de-activation, allowing them to run on four-cylinders, LPG and E85 compatible Commodores coinciding with the 2009 update, with diesel and hybrid options following by 2010.
This hybrid fleet already has the backing of the NSW Government, pledging to support the project by assuring they would be the first in line to purchase an eco-fleet.
2009 Holden Commodore range preview