New details have emerged surrounding the recently announced HSV Tourer based on the soon-to-be released Holden Commodore Sportwagon.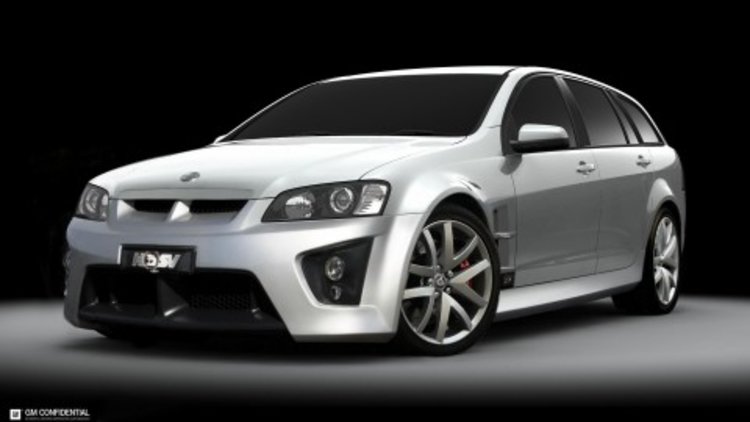 At this point it seems there will be two models available in the Touring line-up - the aformentioned R8 Tourer as well as a high-end Senator Estate, each carrying a $1,000 premium over their sedan counterparts.
As expected, both Touring models are likely to be spec'd in line with their respective sedan model grades, featuring the same 317kw LS3 V8 with the choice of either a six-speed manual or automatic transmission.
One keen-eyed LS1.com.au member has also managed to capture a short video of an R8 Tourer out and about on the streets of Melbourne.
From behind, the Tourer looks quite discreet, with only the HSV badging separating it from its SS-V counterpart - definitely comfort for some anticipating a Maloo-style rear makeover.
The R8 Tourer spotted in the clip also sports wheels identical to those found on the HSV W427 displayed earlier this year at the Melbourne Motor Show.
Source: LS1.com.au
HSV Tourer details emerge