NSW Police is encouraging Sydney motorists to drive with their doors locked after two drivers were stabbed in their cars earlier this week.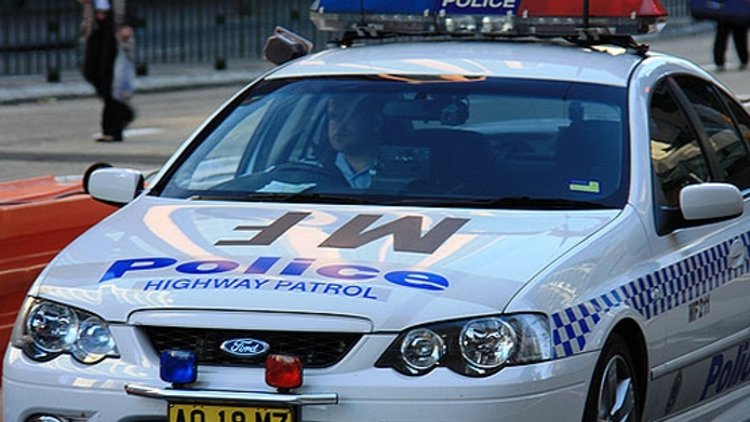 The spokeswoman said in a Fairfax report that police were "certainly recommending" motorists should lock their doors when driving to reduce their susceptibility to carjacking.
Both carjacking victims suffered stab wounds to their backs and have since been discharged from hospital.

Driving with your car doors locked is a good idea. If your car is involved in a serious crash, often it will be structurally deformed to the point where the doors cannot be opened anyway. If the crash is severe enough to render all the internal door locks inoperable, it's likely that one or more windows will be shattered, giving you another way to exit the vehicle.
Do you drive with your car doors locked? Let us know in the comments section below.