We first brought you pictures of the new Citroen Berlingo from the 2008 Geneva Motorshow, and then we talked about it some more. But now there is news of another variant coming out, a longer one.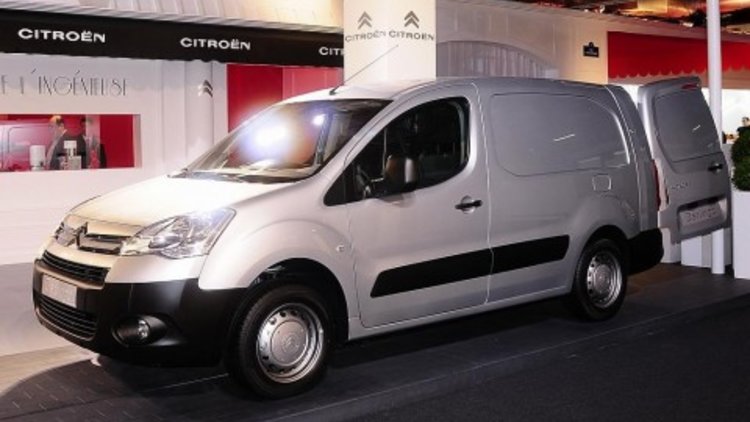 The long body version should fill the gap between the normal Berlingo and the newly launched Citroen Dispatch van. These are the first pictures of the long body version, released earlier today. The main difference over the standard model being interior volume, which has increased from 3.3 to 3.7 cubic metres.
It can go as high as 4.1 cubic metres with the folding front passenger seat provided by the unique Citroën Extenso® cabin.
You might not pick it, but the commercial van is actually based on the popular Citroen C4 Picasso. Citroen Australia expects to launch the new Berlingo in Australia towards the end of the year.
Australian prices and specification will be available near launch.