Hyundai Australia has confirmed that the next-generation Genesis Coupe will definitely be on sale down under.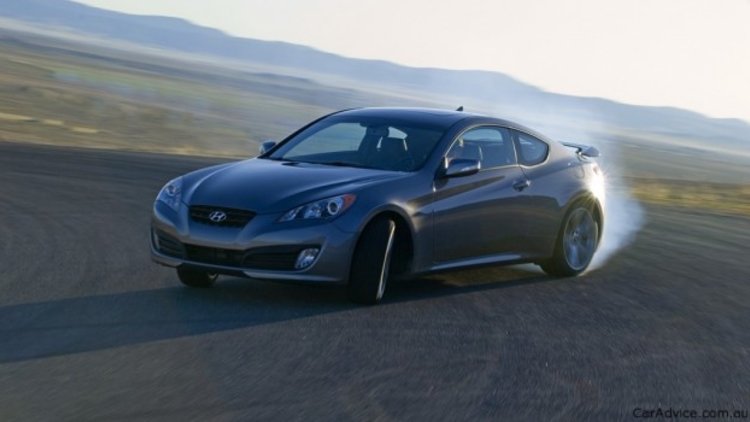 Our report in June (click here) indicated a strong possibility for the Genesis Coupe to come to our shores, with right-hand-drive becoming available, and speaking with CarAdvice this week, company spokesperson Ben Hershman said it's a definite yes.
"It's still too early to talk specifics about drivetrains and trim levels, but we're very excited to have the Genesis Coupe coming to Australia," said Mr Hershman.
With the current Genesis Coupe receiving rave reviews overseas, and having experienced it for ourselves (click here for our review) in both drive and drift form (see above), the Genesis Coupe will be a welcome addition to the local lineup.
It will also give Hyundai Australia an opportunity to break into motorsport sponsorship if it so chooses, with the i30 diesel currently being sponsored in the Targa West and Targa Tasmania races.
With the demise a few years ago of the Nissan 200SX, a small, lightweight rear-wheel-drive coupe could be just what the doctor ordered for the Australian motoring public.
Timing hasn't been discussed, however we could see the next-generation Hyundai Genesis Coupe as early as 2013.
Hyundai Genesis Coupe confirmed for Australia