With the recent announcement that Holden is only two years away from producing hybrid and diesel Commodores, NSW Premier Morris Iemma has thrown his backing behind the project, urging both Ford and Holden to produce a hybrid sedan, with a promise to purchase the vehicles for the NSW Government fleet.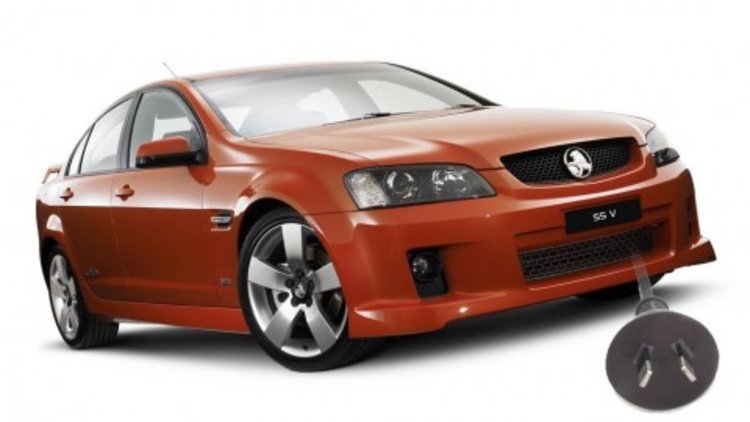 Currently 355 hybrid vehicles exist in the NSW Government fleet, all of which are either Prius or Civic Hybrids. The QLD government also recently purchased 50 hybrid Civics.
Mr Iemma says he has written to Holden Australia to volunteer the NSW Government fleet as a potential customer for an Australian made hybrid Commodore.
"If Holden was to build a hybrid Commodore, as has been suggested, then I have assured the local car maker we would be lining up to be one of their first customers, the same goes for Ford Australia if they want to pioneer an Aussie hybrid." Mr Iemma said in a statement.
No doubt the state governments would all like to have their hybrid vehicles sourced locally to support Australian manufacturers, but what about private customers?
Would you buy a hybrid/diesel Commodore or Falcon? Why/Why not?
NSW Government asks for hybrid Commodores