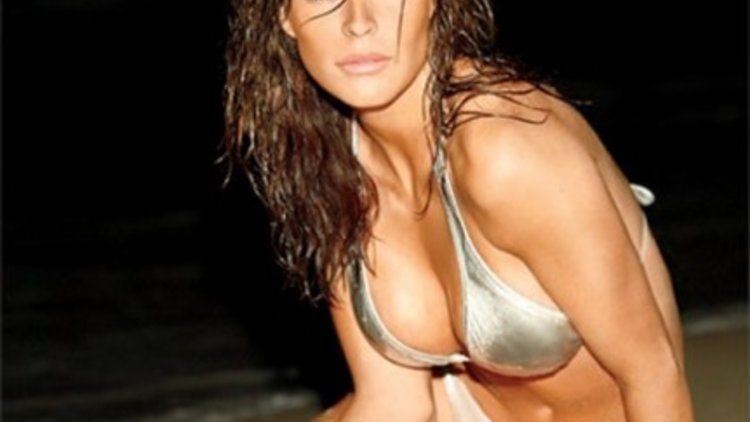 To this:
Lingerie model turned racer Maryeve Dufault will become the first Canadian women to take part in a NASCAR Nationwide Series race when she hits her home track at Circuit Gilles Villeneuve in this weekend's NAPA Auto Parts 200.
The Price is RightFast Girl
th
She will slide into the cockpit of the No. 81 Dodge Challenger R/T for MacDonald Motorsports, which has been piloted this year by Blake Koch.
th
Although female drivers are in the minority in motorsport, Dufault will not be the only women on the grid this weekend.
She will be racing against Danica Patrick, perhaps the most famous female driver in the world. Patrick is driving part-time in the Nationwide series this year and is expected to sign on for a full-time drive in 2012.