Porsche has released details of the next generation of 911 sports cars, including a double clutch system, and launch control.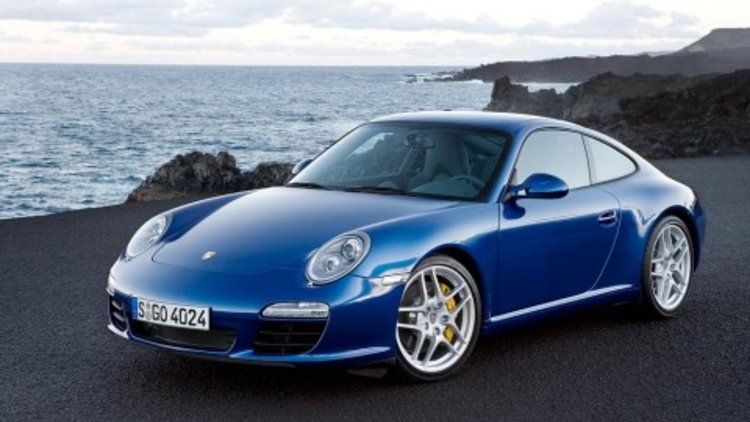 In a press release today, Porsche states that there will be two coupes, and two cabriolets, with new 3.6 and 3.8-litre engines featuring direct injection, and the optional new double clutch gearbox - Porsche-Doppelkupplung, or PDK in Porsche-speak.
The company is claiming that fuel consumption drops to 9.8-litres/100km and CO2 is reduced by 15%.
Maximum output of the new generation 911 Carrera with its 3.6-litre engine is up by 15 kW to 254 kW; while output of the 911 Carrera S with its 3.8-litre engine is up by 22 kW to 283 kW. With this extra power, the Carrera S now offers a top speed of slightly over 300 km/h.
The Carrera with the seven-speed PDK 'box will go from 0-100km/h in 4.5 seconds. If you want more punch, option up to the Sport Chrono Plus including Launch Control. This will do the same split in a DBS equalling 4.3 seconds.
Pricing will be announced when the new generation goes on sale in Australia on September 20.
Porsche's next generation 911