Citroën is celebrating an unwavering 85 years of service to the Australian market with a range of special edition models, starting with the C4.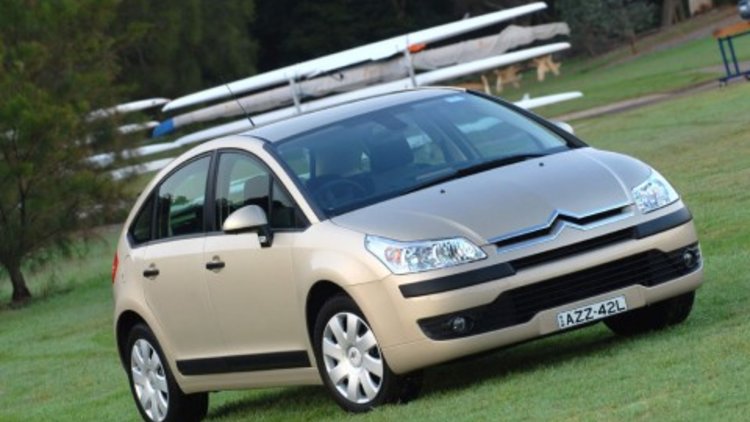 The French car maker has played an unsung role in Australian automotive history with the longest continuous presence on the local market of any brand.
It is for this reason, a Citroën is one of only two cars in the National Museum of Australia in Canberra.
"Citroën's place in the National Museum of Australia is just as well deserved as Vegemite and the Violet Crumble Bar, the other iconic names that appeared in the same year as Citroën's Australian debut," says Miles Williams, General Manager for Citroën in Australia. "Citroën has played a unique roll in Australian history, in opening up the country and paving the way for thousands of other cars to follow."
The Citroën C4 85th Anniversary model is based on the C4 HDi EGS and adds $4,000 worth of extras including Bluetooth, a CD stacker, 16-inch alloy wheels and dual zone climate control all for $31,900.
It is powered by an ultra-efficient 1.6-litre 80kW turbo diesel engine mated to Citroën's EGS gearbox returning fuel economy of just 4.5 l/100 km combined cycle, while on the open road it sips just 3.9 l/100 km.
The first Citroën ever to arrive in Australia was a 5CV and already had 48,000kms on the clock. It was bought by 22 year old Neville Westwood who used it to become the first person to complete an automotive circumnavigation of Australia.
The 5CV stayed with the family until 2005 when the National Museum acquired it and completed a full restoration so it could displayed at Australia's leading Museum of the Nation's history.
Citroën celebrates 85 years in Australia