With the trend to move away from big cars into smaller as well as the recently announced harsher U.S. fuel economy laws, General Motors has put an end to plans to develop large rear-wheel-drive sedans for Chevrolet and Buick.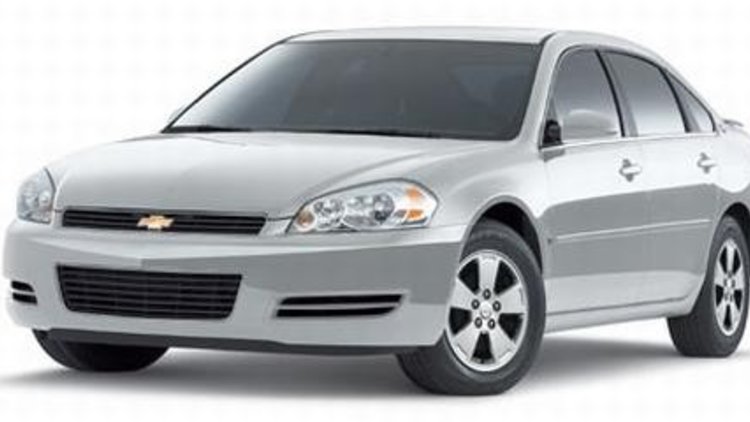 According to GM, the main issue wasn't the changing buyer pattern but 'serious fuel economy issues'. This will mean Chevrolet's Impala will remain FWD. GM had planned to go against the Chrysler 300 and Dodge Charger with the Impala, powered by an V8 engine.
The bit that hurts is that our own Holden was in charge of the program as the cars were being designed on the global RWD Zeta vehicle architecture (Holden Commodore/Ute). Thankfully GM was quick to note that no other large-car programs are currently under threat.
The new U.S. fuel economy laws require a 40 percent improvement in vehicle fuel economy by 2020, to an average of 8L/100km, a figure which seems unachievable on the current V8 engines. More importantly a 25 percent improvement is required for 2011-2015 model years.
The current V8s in the Commodores get 18L/100km in the city and 11.7L/100km on the highway.
GM kills Holden's RWD Chevrolet & Buick